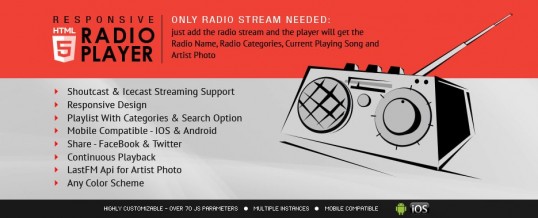 You're looking for the best one for your website. So here are 10 Awesome HTML5 Radio Player WP Plugins with Shoutcast and Icecast support and multiple parameters for customizing. With features that you need and features that you never thought you would need them.
Let the party begin!
Because all the chosen plugins are equally valuable and useful, the order in which we list them in the list below is random. However we can say that the author was a little ...
Learn More →
Share